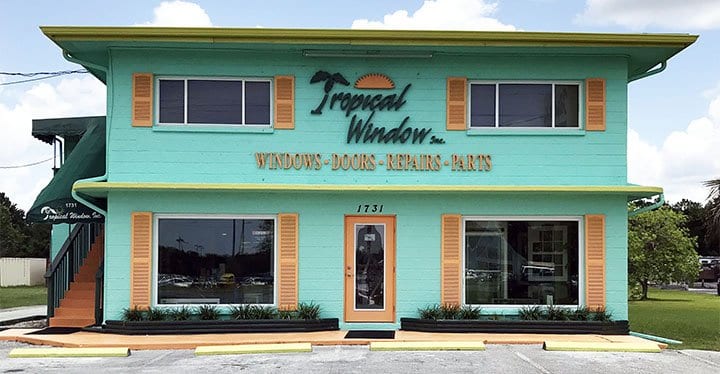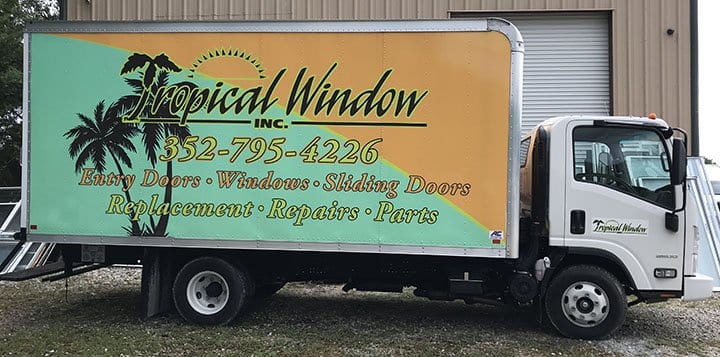 About Tropical Window
From our humble beginnings in 1949 in St. Petersburg, Florida, to the opening of our store in Citrus County in 1986. To the present day, Tropical Window, Inc. has grown to a family of over 35 employees and has become the number one supplier of windows, sliders, and entry doors in the Citrus County area.
Tropical Window is a major supplier to some of the best home builders in the county. We offer the largest inventory of replacement parts along the Nature Coast (Citrus, Hernando, Levy, and Pasco). As a result, we have parts in stock for more than 185 different models of windows.
Our company was built on a solid base of customer service and that philosophy carries on today. All new products, as well as all replacement parts, are supported by the Warranty Department. Consequently, we feel that this further strengthens the relationship between the company and its customers. When it's time to build or remodel your house or make replacements or repairs, you'll be glad to have Tropical Window, Inc., in your neighborhood.
Tropical Window – More than Windows
In addition to windows, we also supply and install entry doors and sliding patio doors. We have quality products, thousands of replacement parts, a strong warranty, and a solid reputation.
We're With You Before, During, and After the Sale and Installation with the Best Installers and Best Service!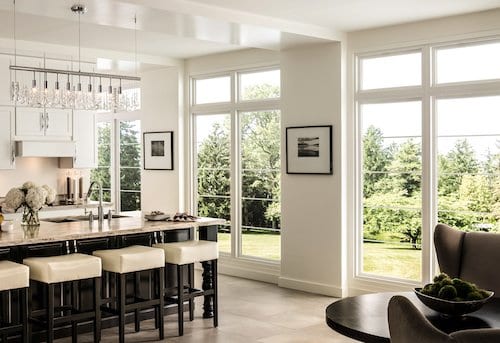 Once you've decided that Tropical Window, Inc. will be your window supplier, we'll coordinate installation with your contractor. We use only in-house installers—our own employees—therefore, making sure the job gets done right and on schedule. After construction and again after you've moved in, our Warranty Department will assist you with any needs you may have. And to the homeowner's delight, he will wear booties when he enters your house. Just another way we demonstrate how much we care about our customers.