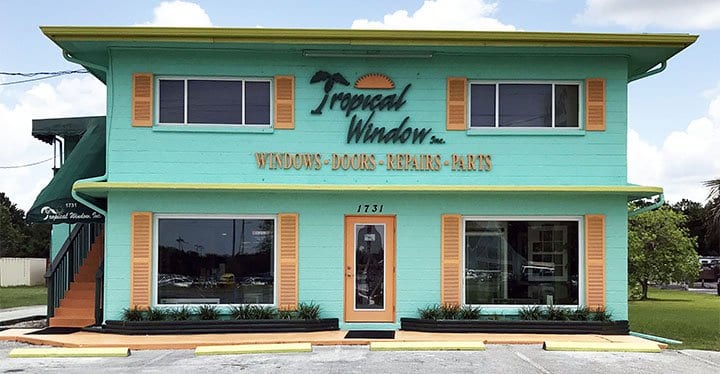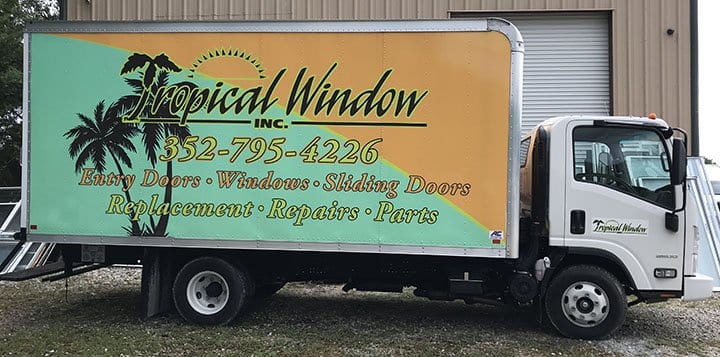 Replacing a worn-out window with one of today's window replacements will certainly add a distinctive and fresh look to your house. Furthermore, there is no denying that choosing the right windows will make a dramatic impact on your energy bills. Poorly insulated, ill-fitting windows can waste a lot of energy. Even if only one of your windows is in disrepair, replacing it can often save you enough money on energy bills to justify the cost.
We Make Window Replacements Easy
By viewing this website, you've already begun. Refer to the section below entitled "Vinyl? Aluminum?" to learn the basic features and benefits of the two types of replacement windows.
Next, visit our showroom at 1731 South Suncoast Blvd., Homosassa, FL and view the various windows on display. Speak with one of our Design Engineers and familiarize yourself with options for window replacements.
Request a visit to your home by one of our Sales Engineers who will inspect the windows to be replaced, take measurements and provide you with options.
You'll receive a comprehensive written estimate BEFORE your window replacements project is started. When you're satisfied, we begin.
Tropical Window, Inc. will take care of all the permitting requirements—we won't send you off to figure out how to do it. Once the project is underway, our Superintendent will oversee the installers who are our direct employees, paid by the hour, not the job. This means you get it done right the first time.
Most window replacement projects take only one day to complete. We'll schedule it to your satisfaction.
Our longtime proven replacement method ensures that there will be no harm to your stucco or drywall.
After completion, our warranty kicks in. If anything should not work properly, we'll send out our Service and Repair vehicle to make sure you are a happy customer.